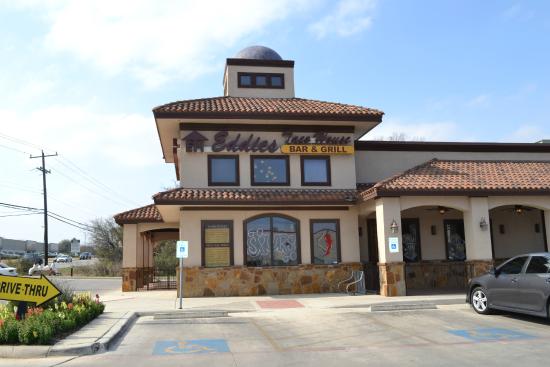 Yes, Eddies Taco House is Open for Delivery & Takeout
+ Northside Dining Room is Open!
Are you staying safe at home? Stay happy, too!
YES! Eddies's Taco Houses are
OPEN for DELIVERY and TAKE OUT
& Northside Dining Room is now Open!
Meanwhile, to serve you better we are building an all-new site to better serve you, our valued customers! Please leave your email below and we'll let you know when the new site is live!
We promise to never spam you.